This post brought to you by My Coke Rewards. All opinions are 100% mine.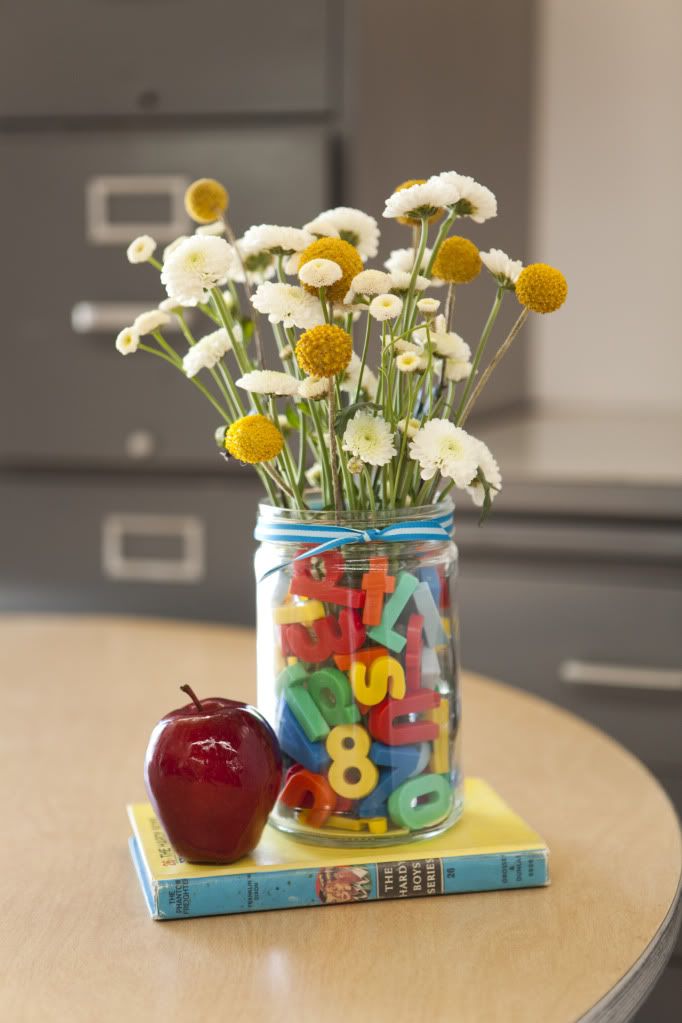 Oh, back to school. 
There is just something about this time of year that I love.  You know, it wasn't too long ago that I was a first grade teacher.  And I miss it. A lot.
Sometimes I crave a sharp #2 pencil. I collect teacher plan books.  And sometimes I walk through elementary schools just to take a peek at their bulletin boards.
As a former teacher, I can tell you that our schools can never have too much of our support!  Some schools that I worked in were in dire need of resources.  So here is my chance to bring out my pompoms and do a little cheer for education.  I support our local public schools... and I definitely support Coke!  (I'm drinking a Coke right now, as a matter of fact!)
I don't even have a little one in school yet, but we do drink plenty of Coke products!  Now I can redeem the codes on them at My Coke rewards for schools and help donate to local schools!
You can support our schools just by drinking an ice cold Coke!  I had no idea!  Visit My Coke rewards for schools, register, and see how you can donate points to your schools to help refresh activities and play. If you are a parent, a teacher, or administrator, definitely join in this program to see how you can help your school!  Schools can redeems these points to earn classroom supplies, sports equipment, books, etc.  [Read more...]