Hello friends!
What an exciting day!  We are signing papers closing on our home this morning, and the moving truck arrives tonight!  I am excited, exhausted, and stressed all at the same time! But I can't wait to sleep in our new home for the very first time tonight.  Hopefully a lot gets done between now and then!
Today, Kaysi from Keeping It Simple is here sharing a very sweet spring pillow.  Kaysi is one of the sweetest bloggers I know!  You might know that I have a pillow obsession, so I love this fun tutorial!
*********************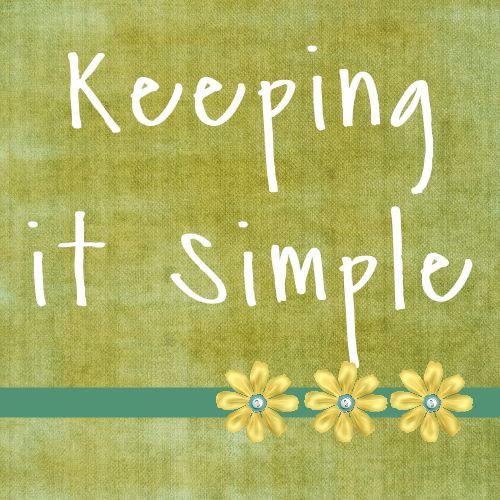 I'm so excited to be here today!  I love Alison's blog!  She never ceases to amaze me with the crafts that she comes up with!!!
One of my favorite things to make are pillow covers.  I love to make one for each season, they are easy to make and easy to switch out each season.  Now that spring is here, it's time to have bright colors and flowers every where :).  So I made this pillow to brighten up my living room.
This is how I made it:
1) I had an extra crib sheet, so I used that for the white fabric.  I cut three pieces, one for the front and then two for the back.  I cut them 24"x15", 14"x15" and 16"x15".
2) Then I cut out 4x4 squares and then ironed them onto fabric interfacing.
3) Using my CAMEO, I cut some flowers out of the fabric.
Here are the flowers all cut out.  I wish I would have made them an inch bigger...