Happy Friday, everyone!  Today, I am thrilled to introduce you to a very special guest. My cousin, Liesel, is incredibly talented!  She has always inspired me, and today she is here to inspire you, too!  Everything she makes is just so cute!  I coaxed Liesel to join us today!  She will be sharing an adorable Halloween project perfect for your little ones!
************
Hello loyal Oopsey Daisy readers! I am so excited to be a guest today.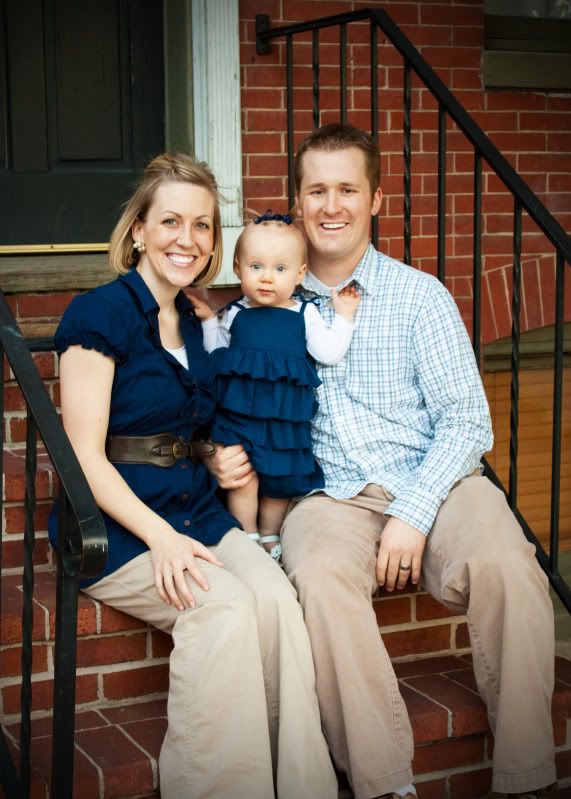 Let me introduce myself, my name is Liesel. I am married to a very handsome dentist 🙂 and we have one little girl who is 18 months old. Making crafts is so relaxing and is very enjoyable to me! I love making cute things that are fun, yet can be used for a very long time.
I found these adorable Halloween elements and paper online from Echo Park Paper Co. I fell in love with it and immediately thought it would be perfect to make a fun Halloween Matching Game! So, today I want to share with you how I made mine.

To buy your Halloween Tricks & Treats Elements pack, go here.

To buy your Halloween Tricks & Treats paper pack, go here.
I decided that since my printer is running low on colored ink, I would make a 5x7 image in Photoshop Elements to print out at my local photo place. I divided my 5x7 image in half and made two cards on each 5x7 image. I used the paper from Echo Park Paper Co. as my background and then added rounded rectangles on top. I then added elements and text to complete the Halloween cards.

I printed out the images TWICE at my local photo place as 5x7's and I love how inexpensive it was. Remember to print them out twice so that you can have a match for each image in the matching game!

Next, I cut each image in half.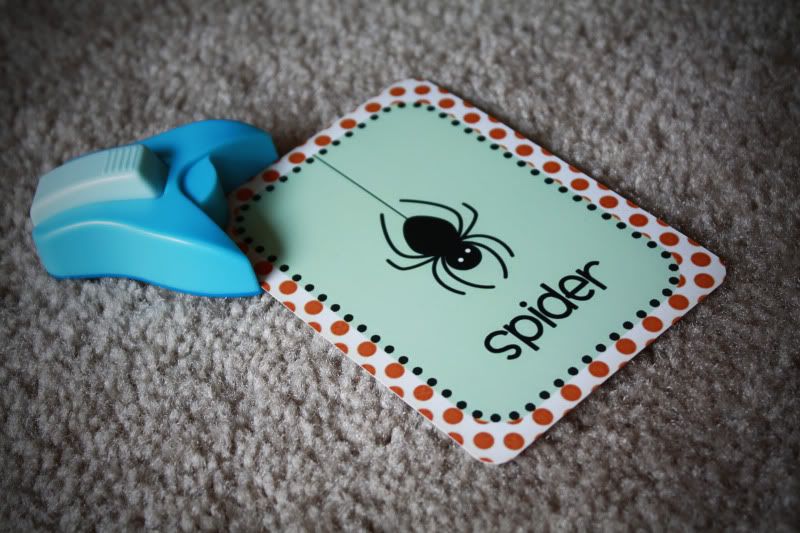 I decided I liked the rounded corners look. So, I rounded each corner on each Halloween Card.

I then cut 8 1/2 x 11 sheets of black paper into 1/4's. I also rounded the corners on each black piece of card stock.

Next I glued my photo's onto the black card stock backing. I also laminated my cards for durability so they would last a long long time. 🙂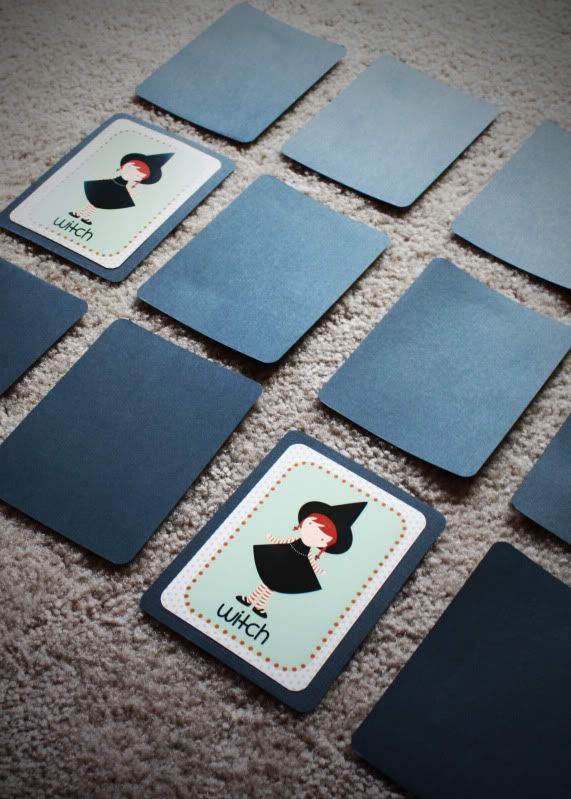 And ta da! You have a very fun and unique Halloween Matching Game that you can say you made!

And here is a picture of one of each of my Halloween Cards I made. I love how they turned out.
Thanks so much for allowing me to be a guest here today Alison! Happy Halloween!


************
Isn't she wonderful?!  What a fun project! I always love a good matching game!  This one is fabulous!