This post brought to you by
FRESCHETTA®
. All opinions are 100% mine.
Mr. Oopsey Daisy is a road warrior. He travels A LOT.
And let's be honest here... when he is gone, I simply don't cook! Our typical dinner is either PB&J or macaroni and cheese. Frozen pizza is a special treat. Freschetta frozen pizza has always been my favorite frozen pizza, so it's an extra special treat!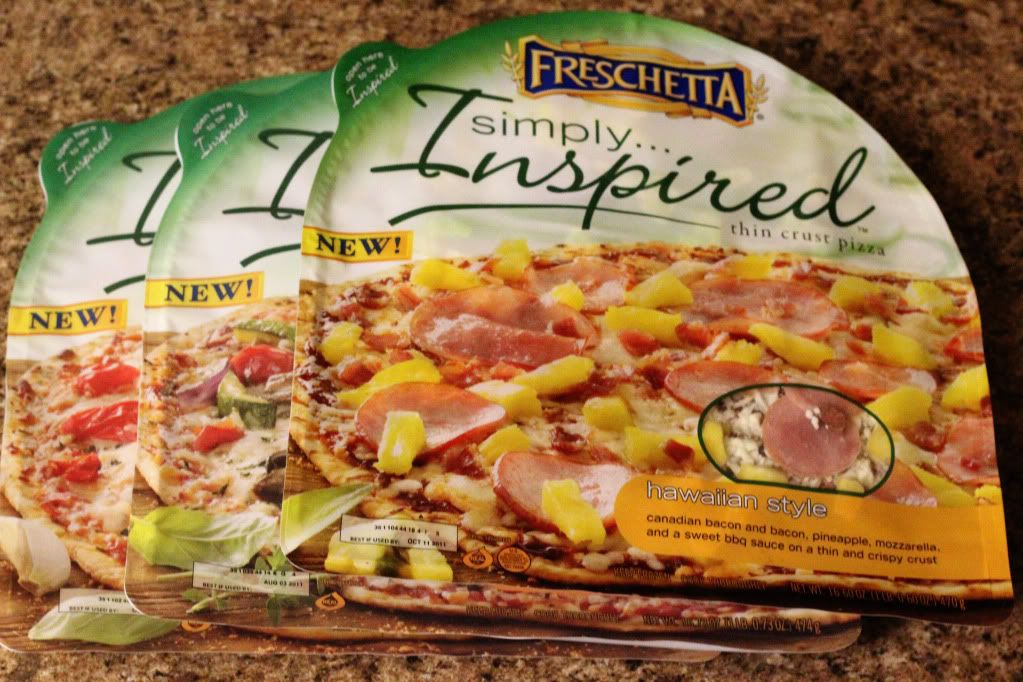 The fresh-taste seal packaging locks in those yummy flavors with 30% less packaging. (So I'm going green with these frozen pizzas!) It's easier to open than your average frozen pizza, too! You simply peel off the top layer and pop the
FRESCHETTA® Simply…Inspired™
pizza in the oven.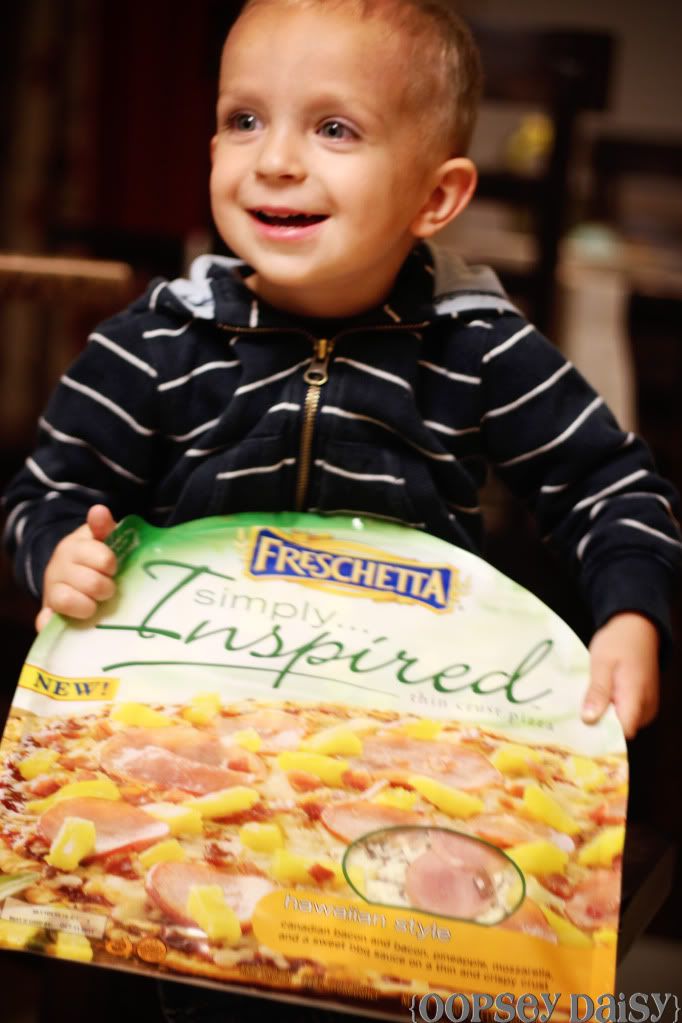 Mr. Oopsey Daisy LOVES Hawaiian style pizza, so he was thrilled to see this flavor. But all of the flavors are so unique. They actually offer a Classic Bruschetta pizza that I can't wait to try! Tonight we tried out the Farmers Market Veggie.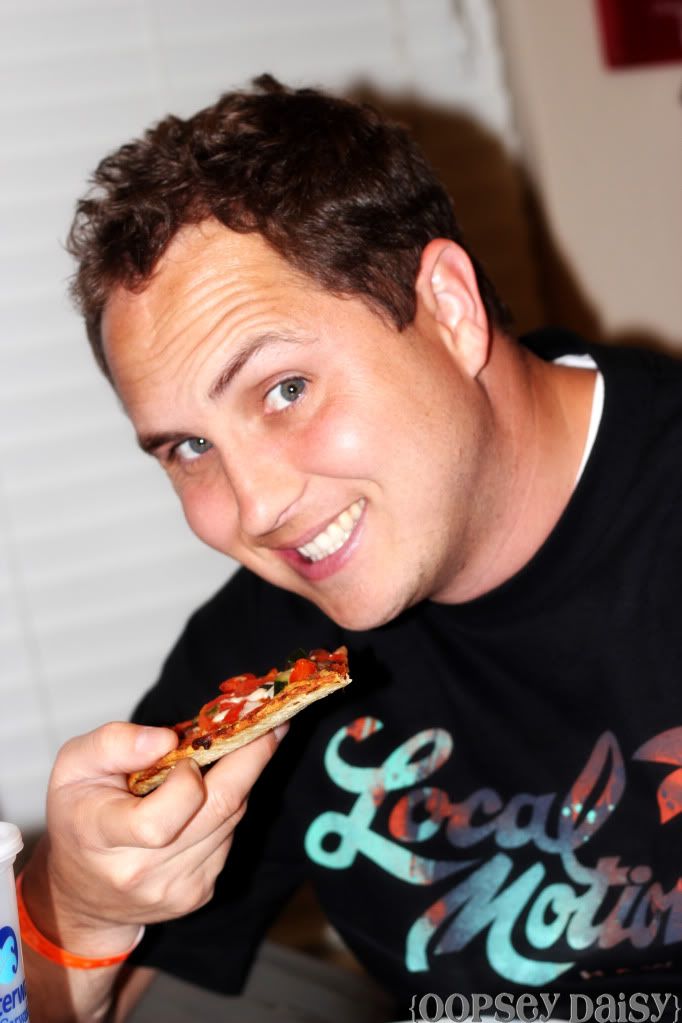 Most importantly, the entire family approved of this yumminess! It's unique. It's fresh. I just wish the pizzas were a bit larger because we gobbled them up in no time!
------------------------------------------------
Ready for the giveaway??
I love the compartments for storing the utensils.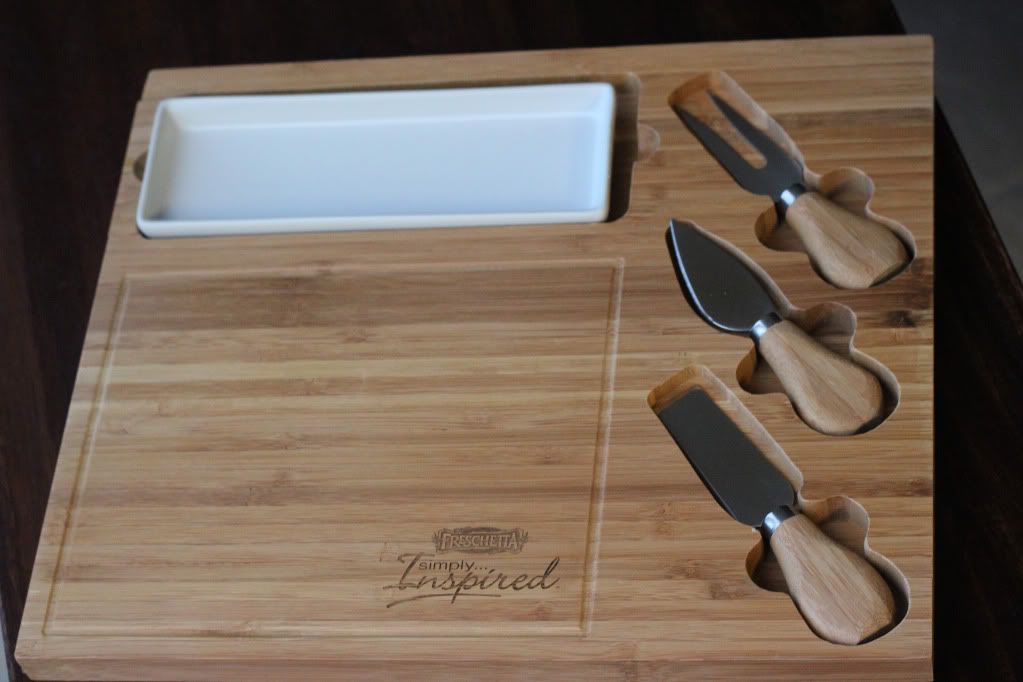 A winner will be selected Saturday at midnight.
Good luck!